Life Insurance Myths: Debunked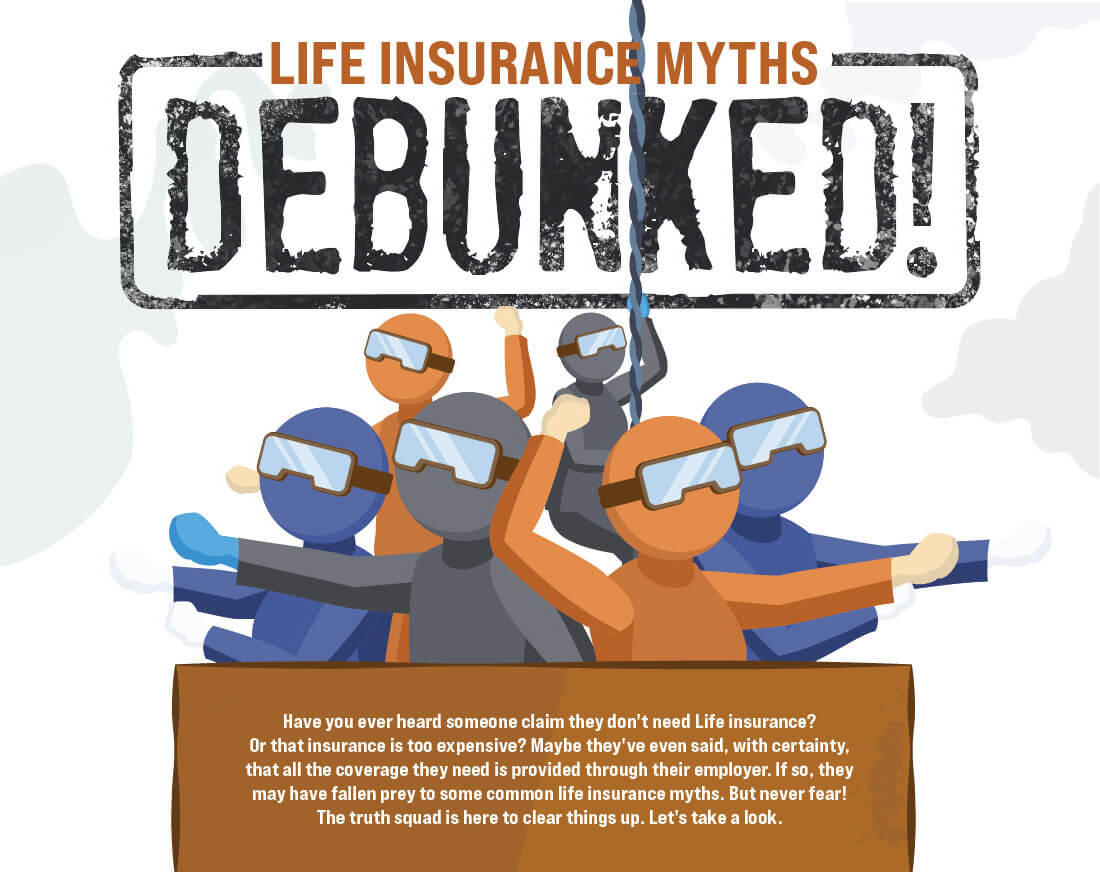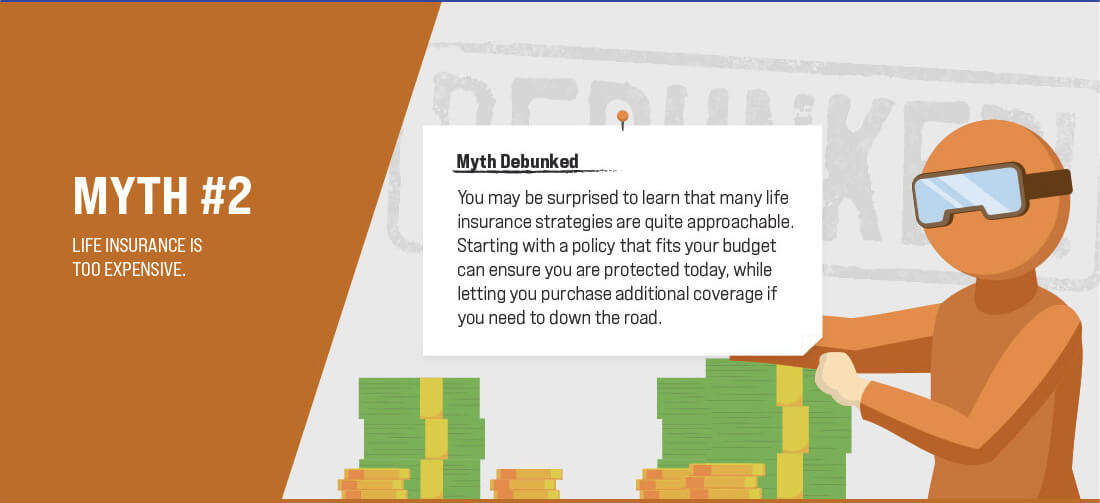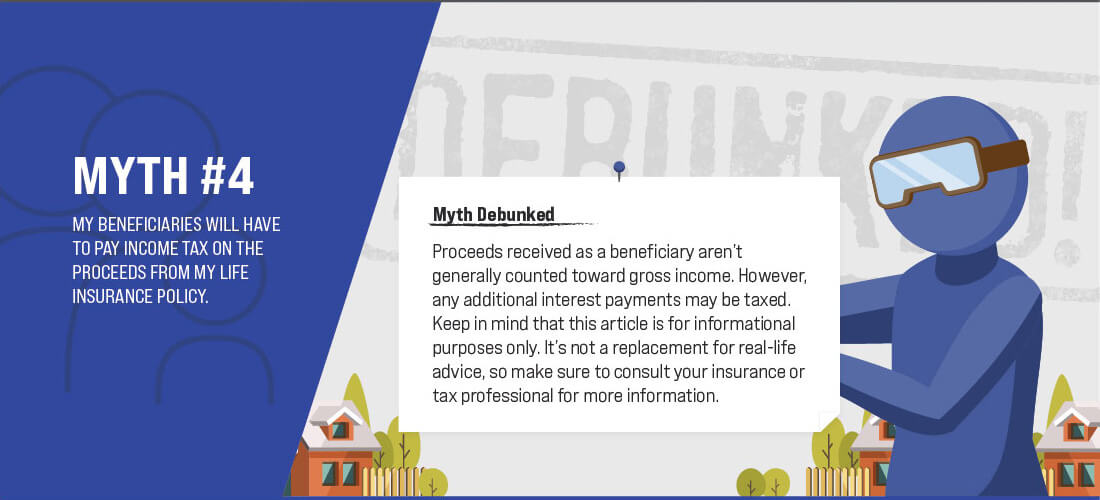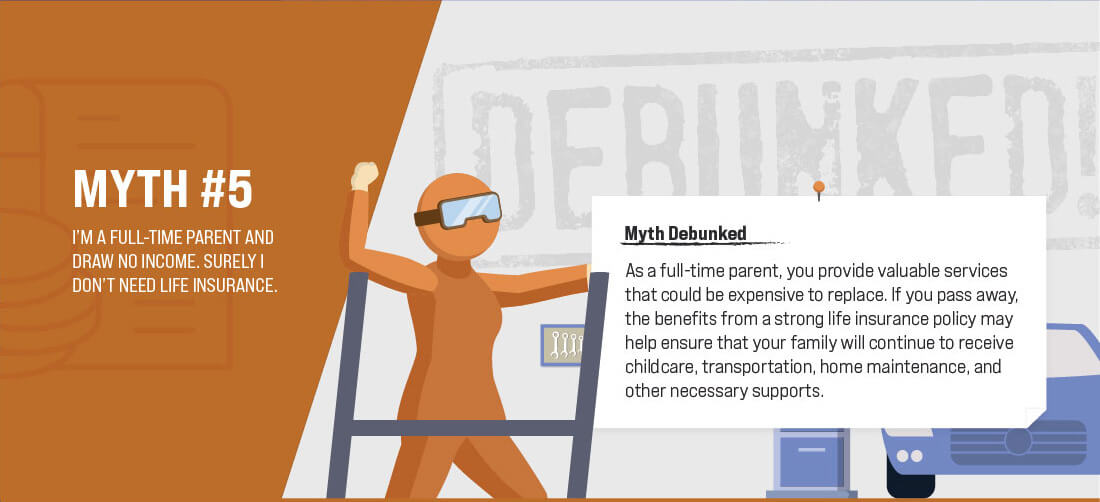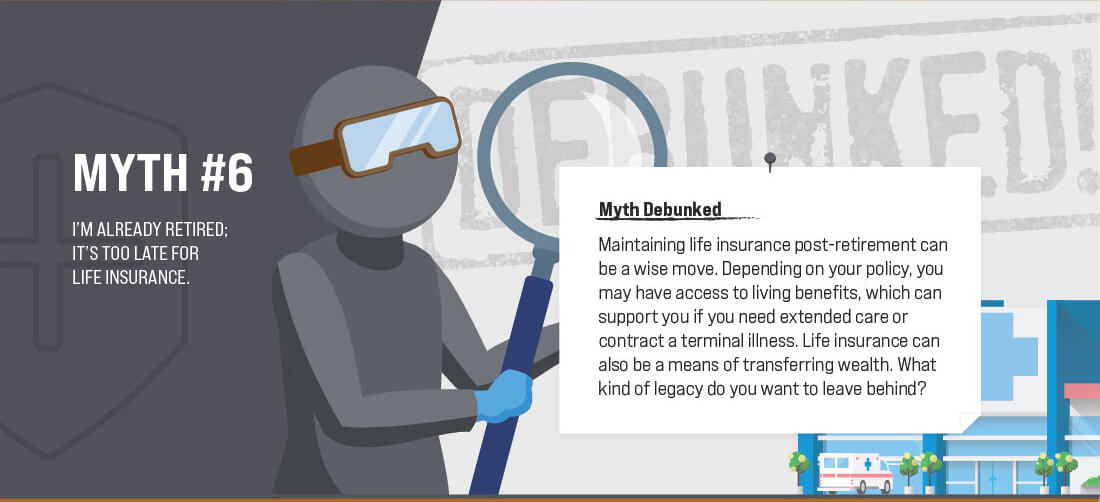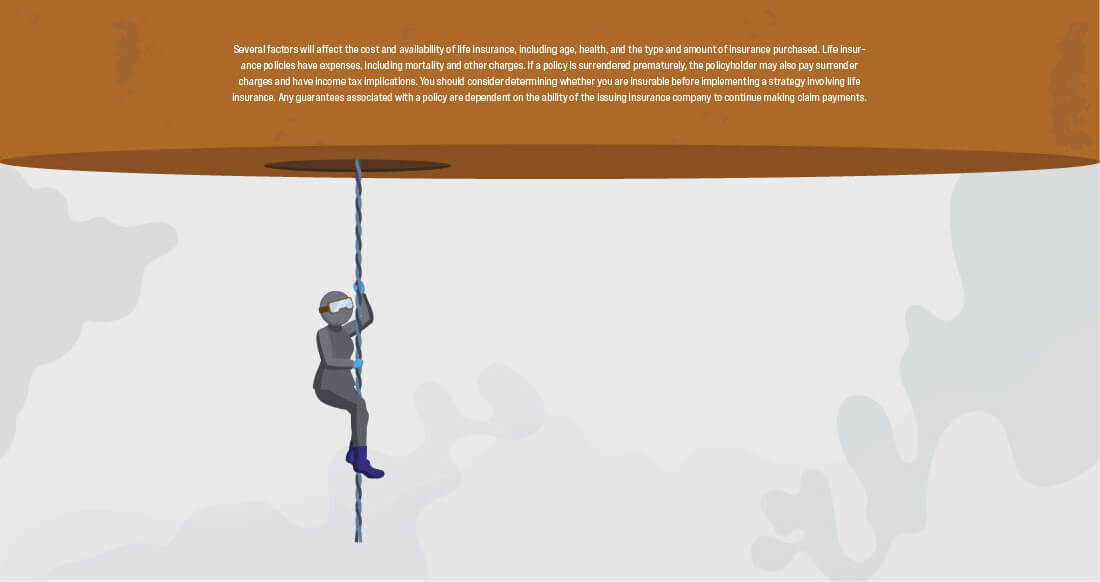 Related Content
Selecting a mortgage isn't an easy process. Get a better understanding of how professionals make the right decisions.
Couples may be able to head off many of the problems in a marriage that money can cause.
Many business owners are surprised to learn that wages paid to a disabled employee, not subject to a written plan, are not tax-deductible business expenses.