Life Insurance Myths: Debunked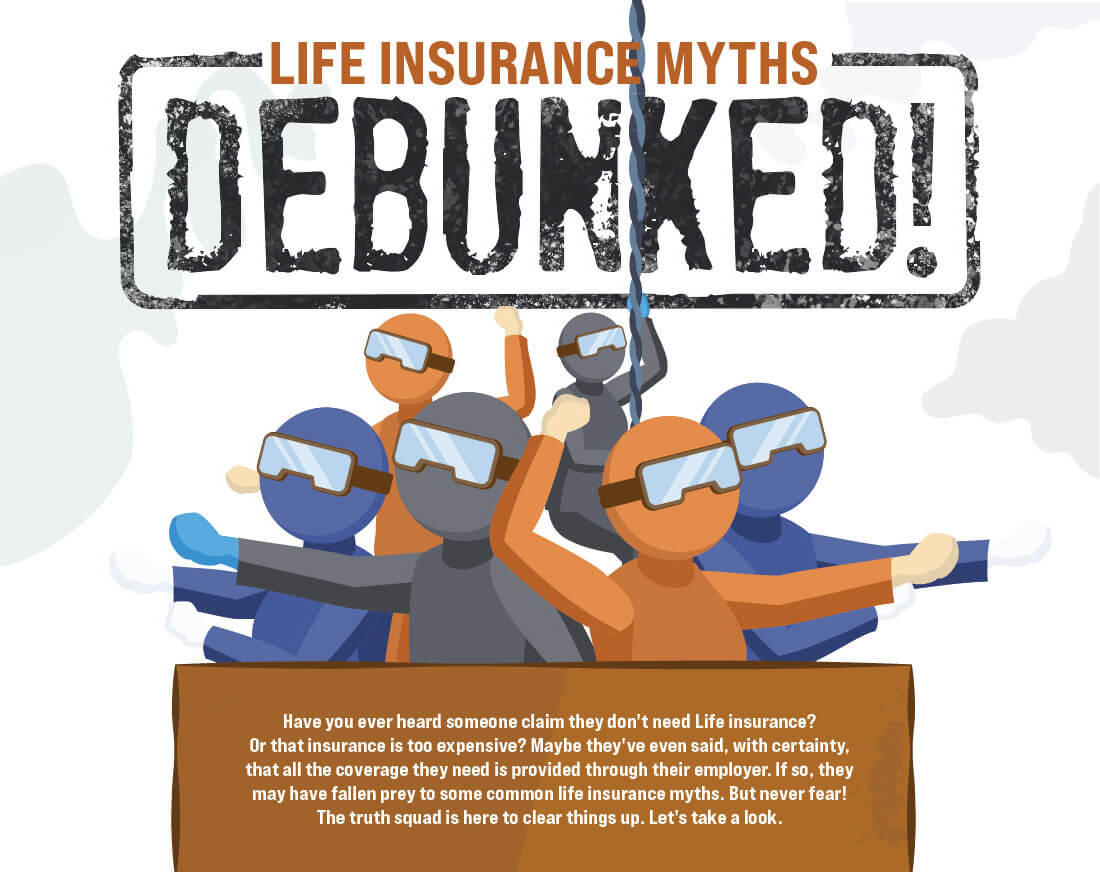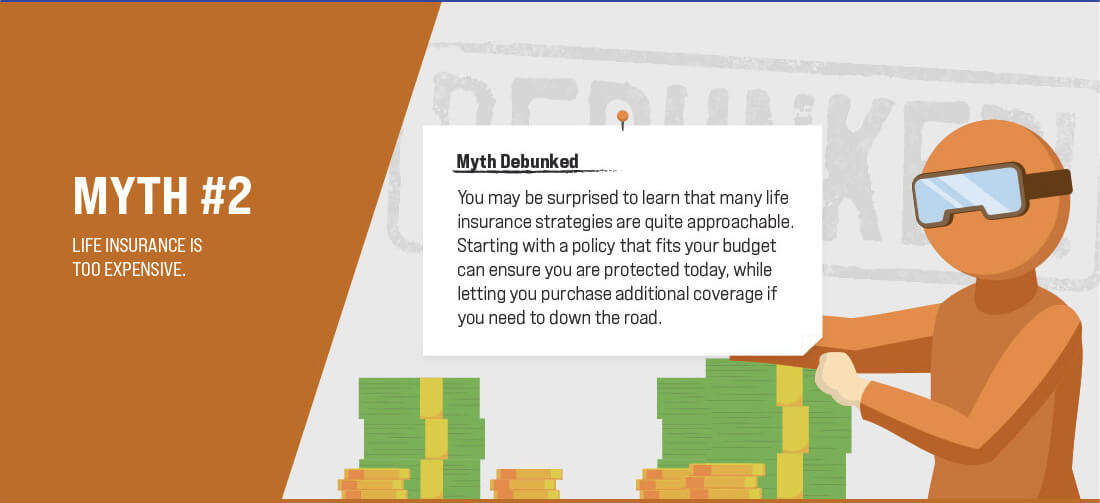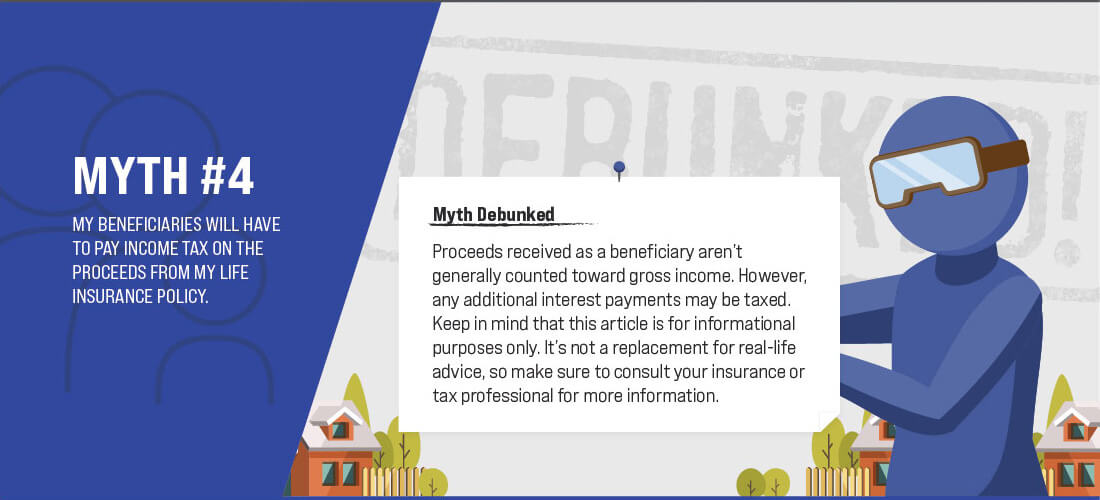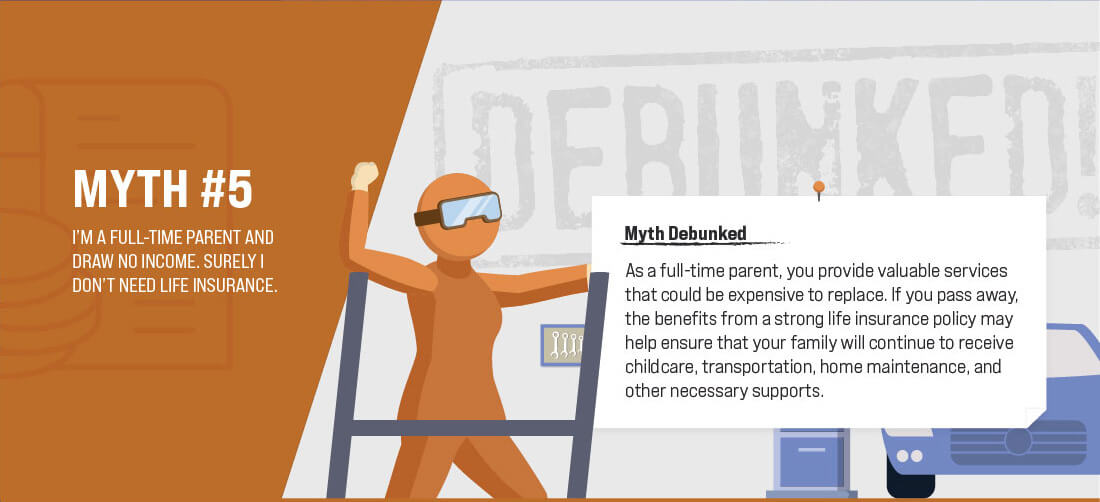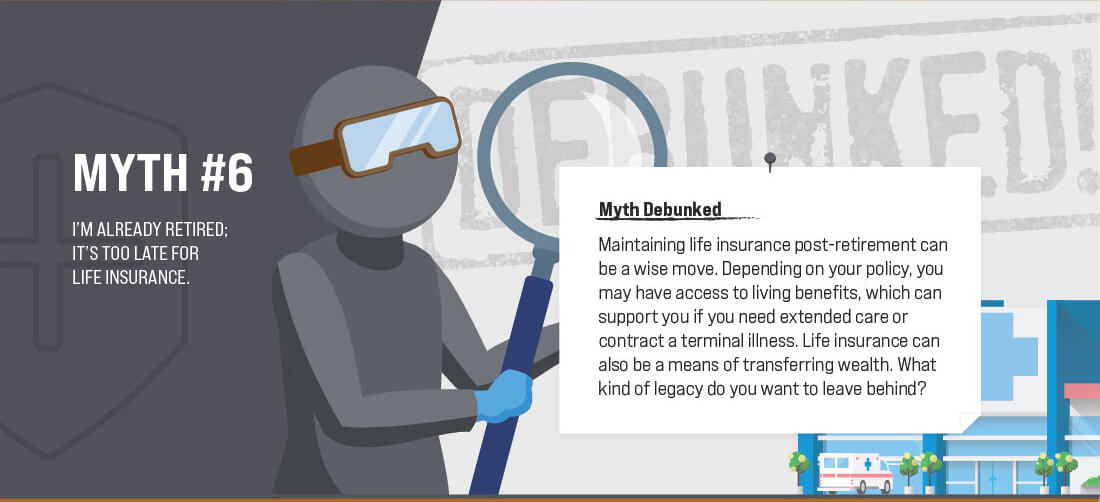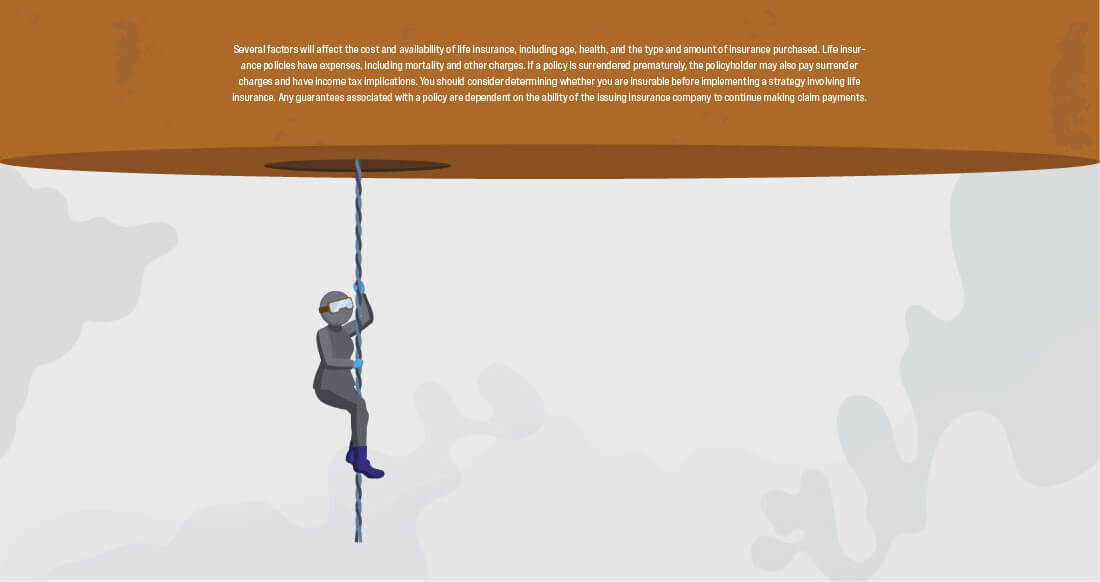 Related Content
This calculator estimates how much life insurance you would need to meet your family's needs if you were to die prematurely.
When selecting a mortgage, one of the most critical choices is between a fixed or variable interest-rate mortgage.
Estate management can help ensure that your assets are transferred according to your wishes while managing tax issues.