How to Conquer the World - 5 Financial Strategies for Savvy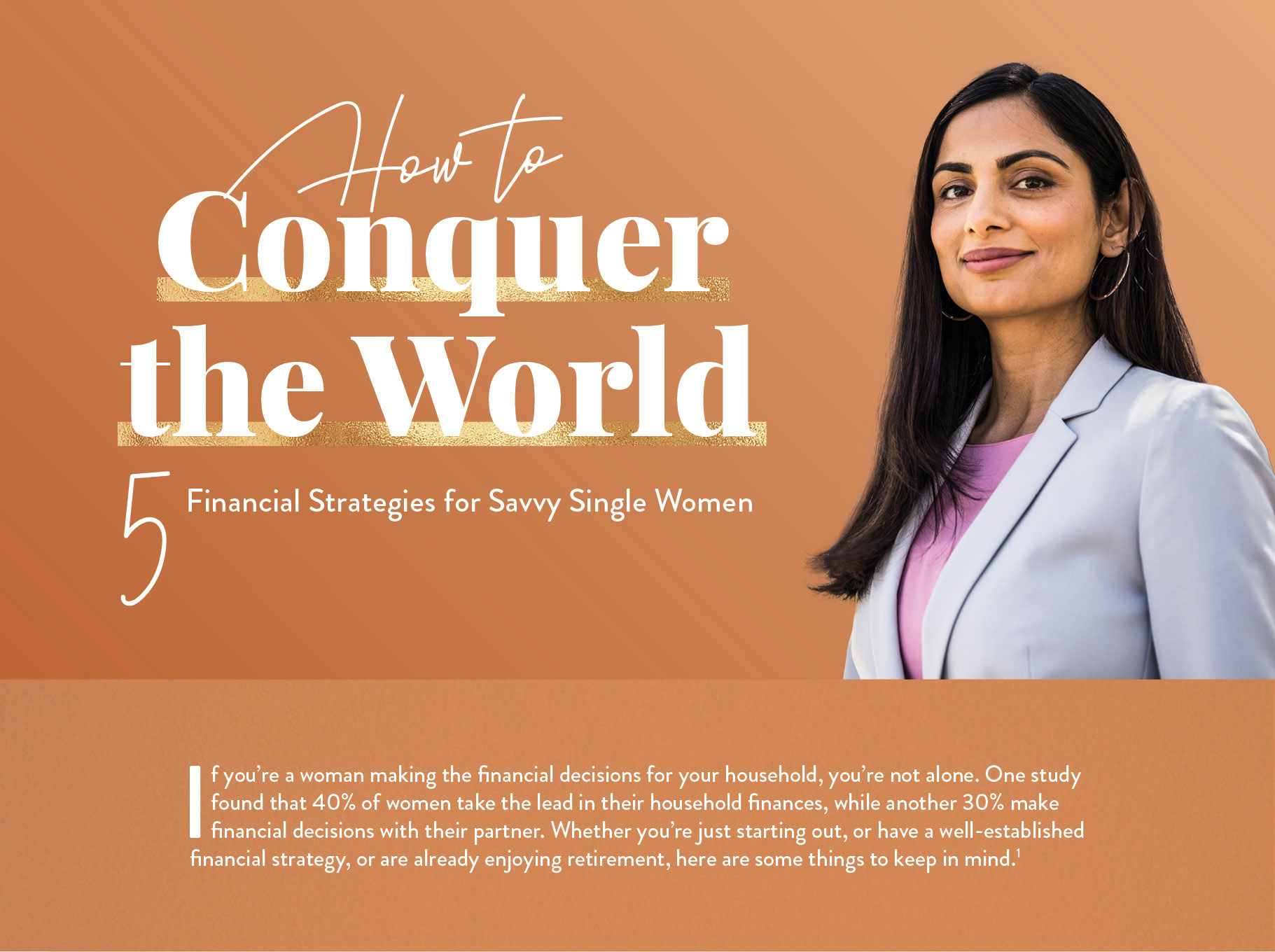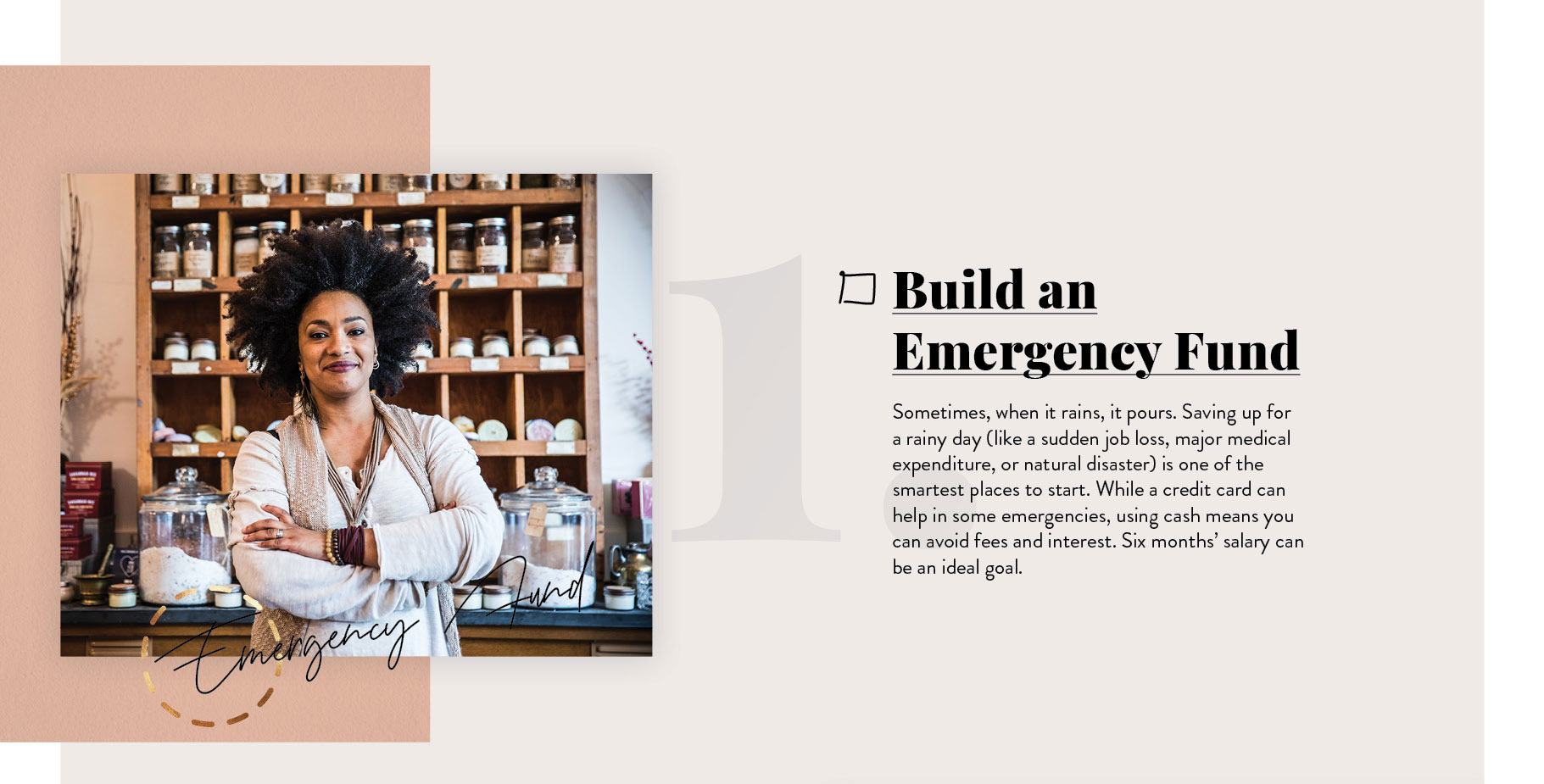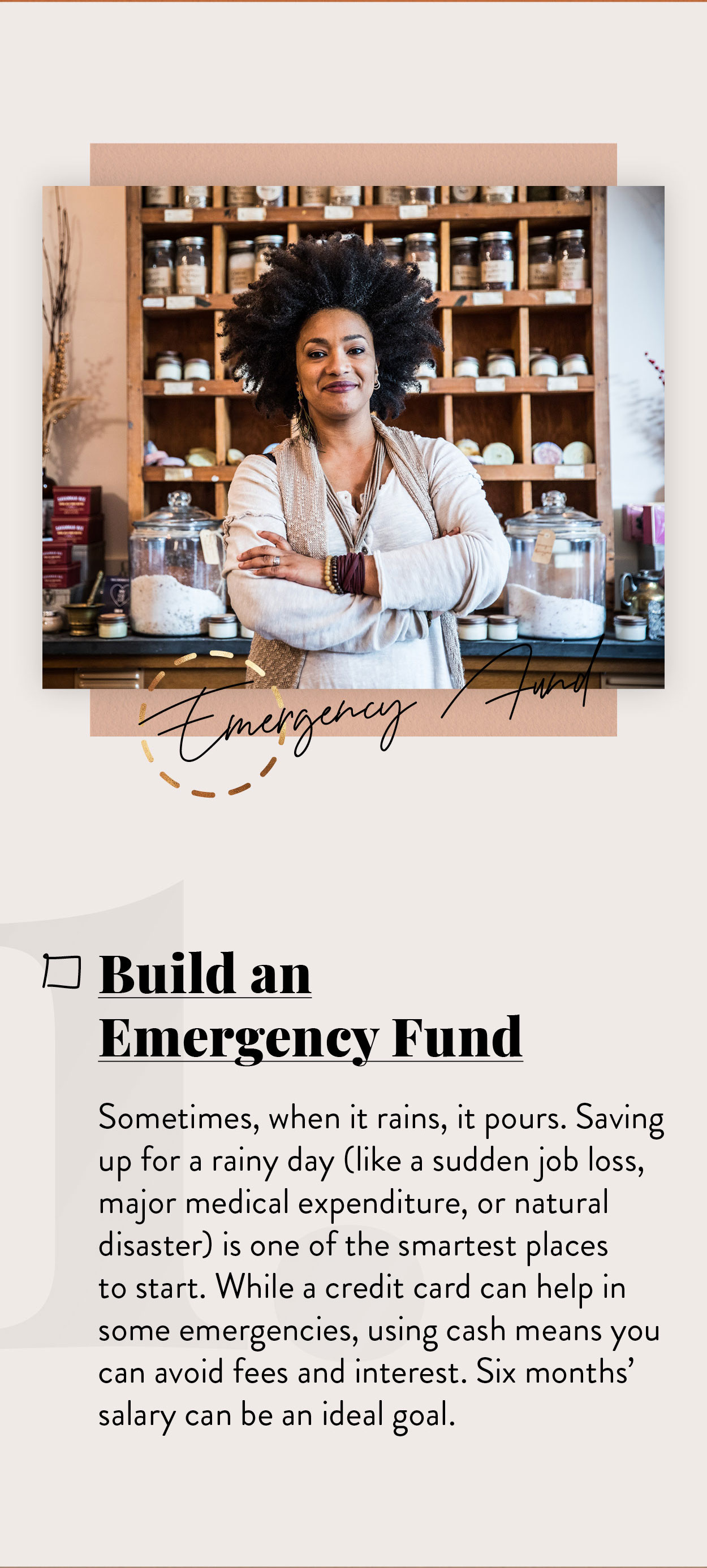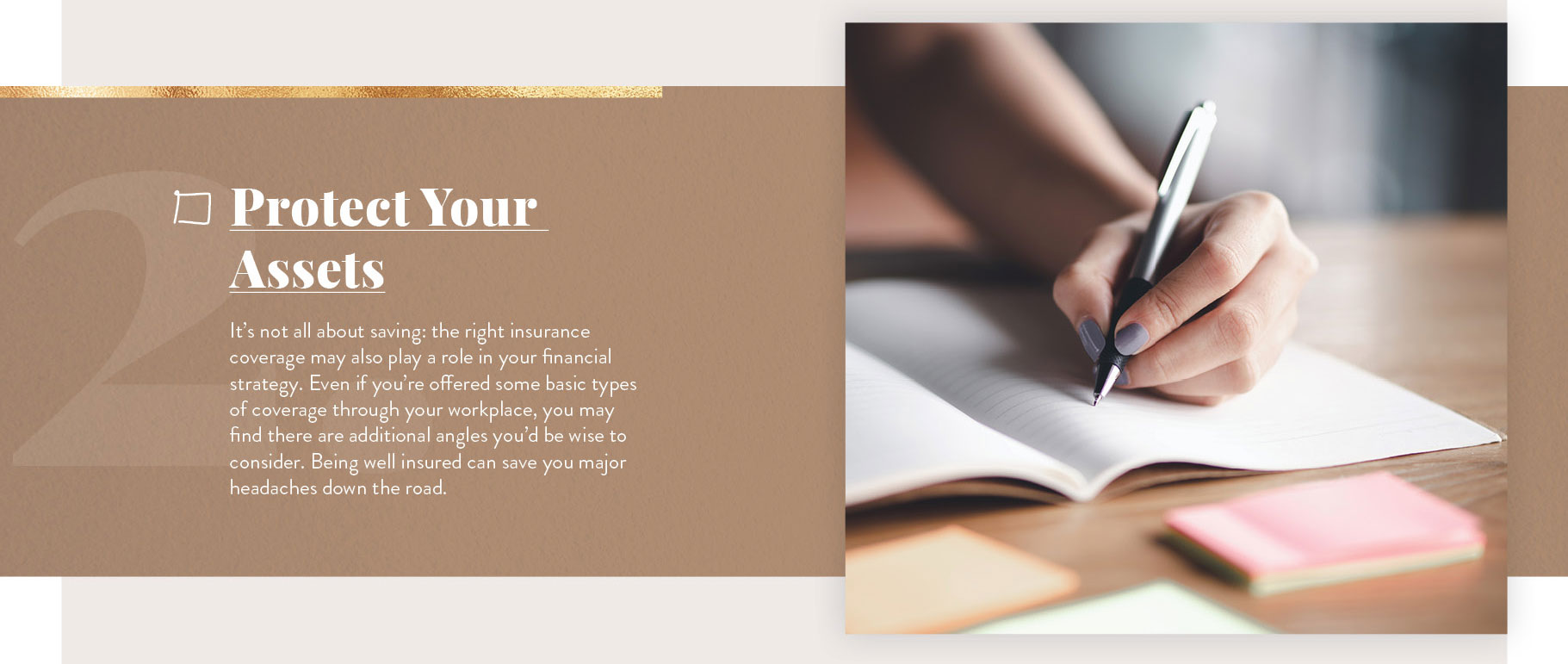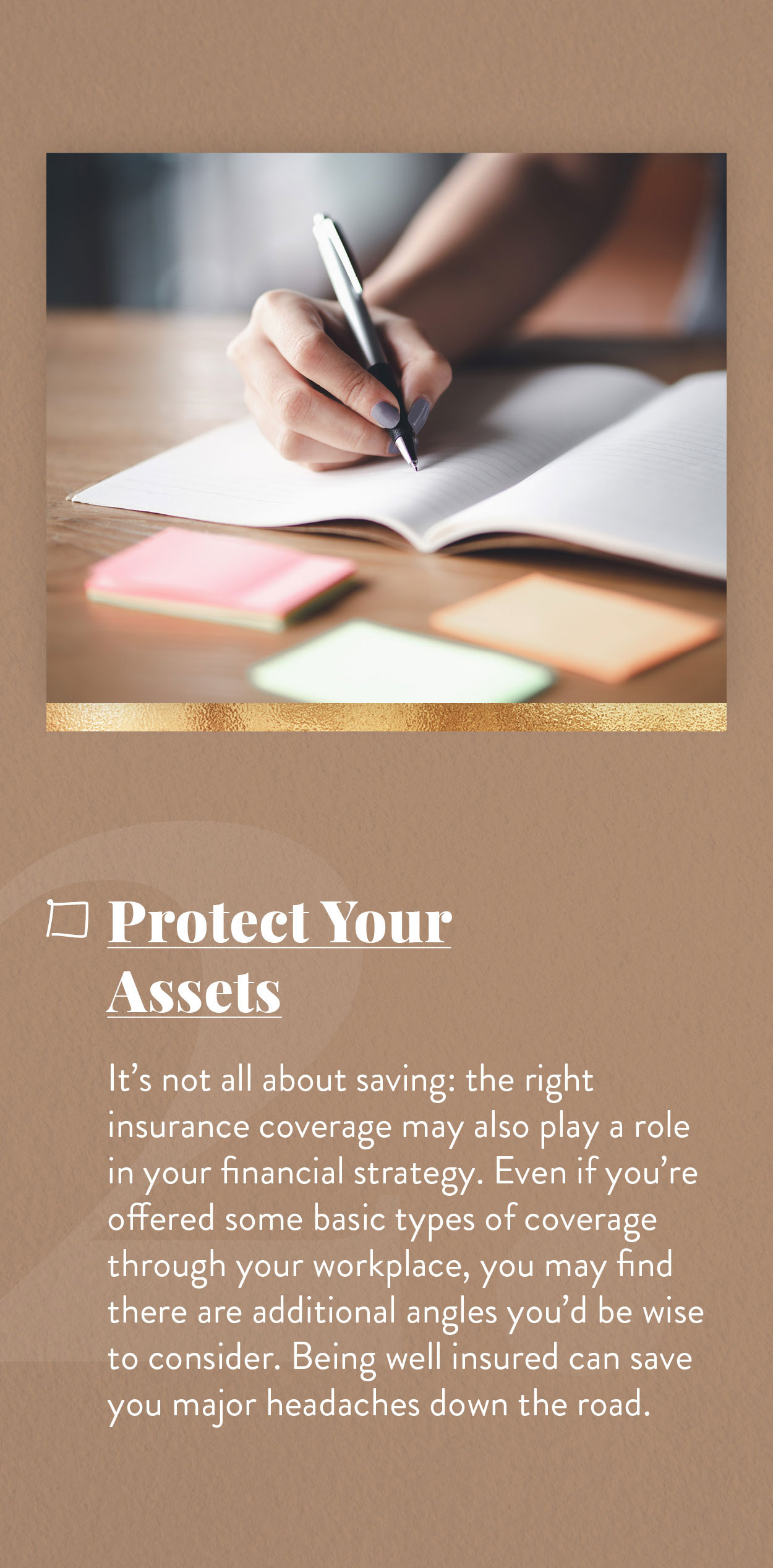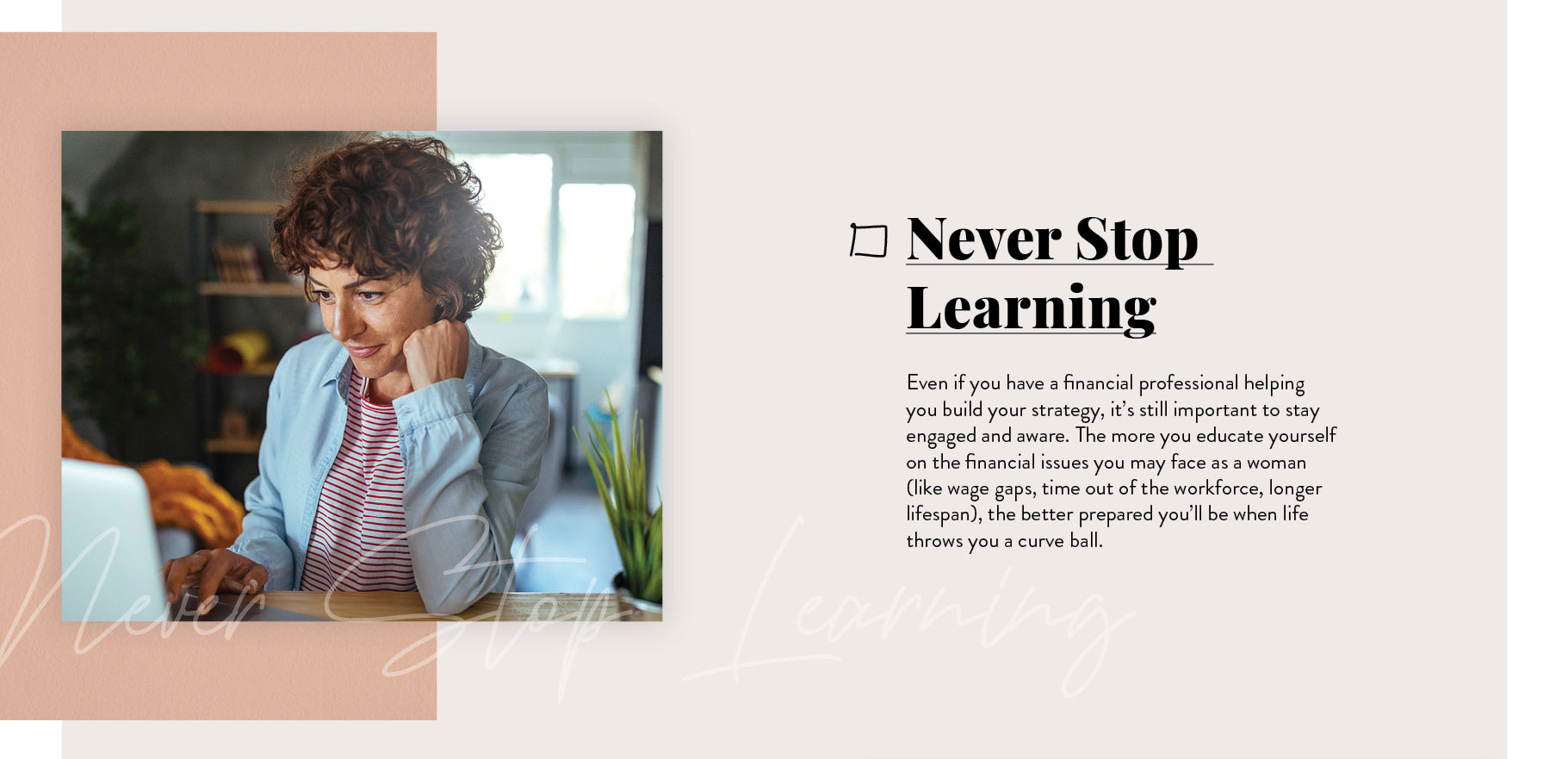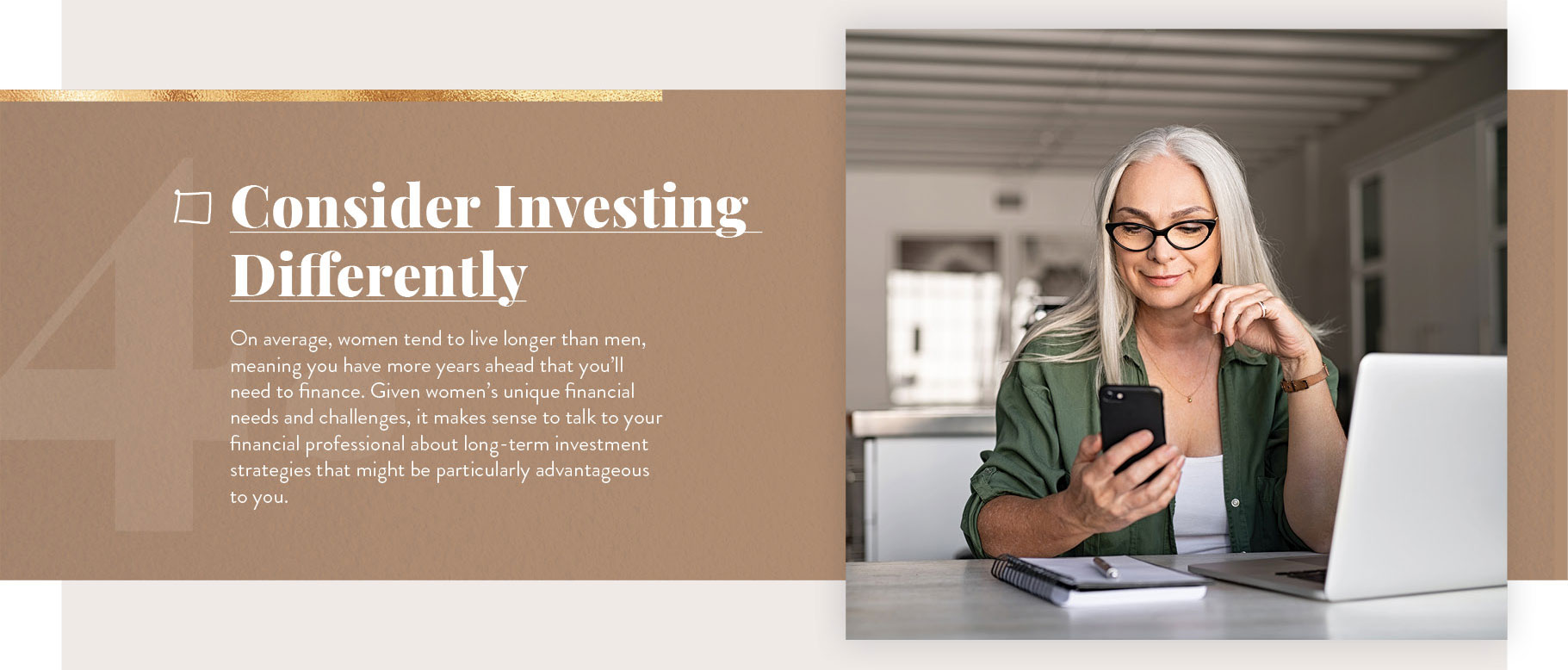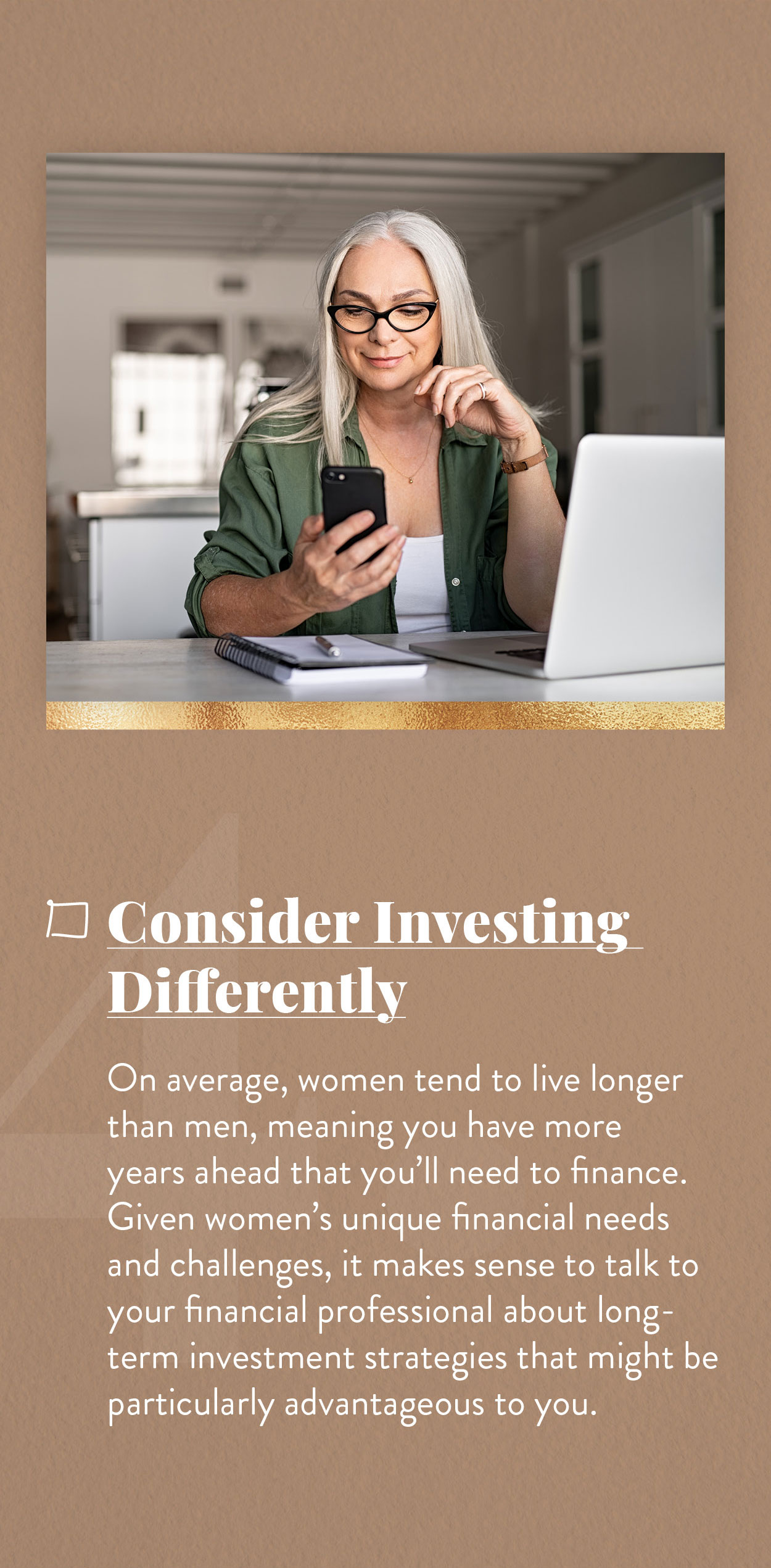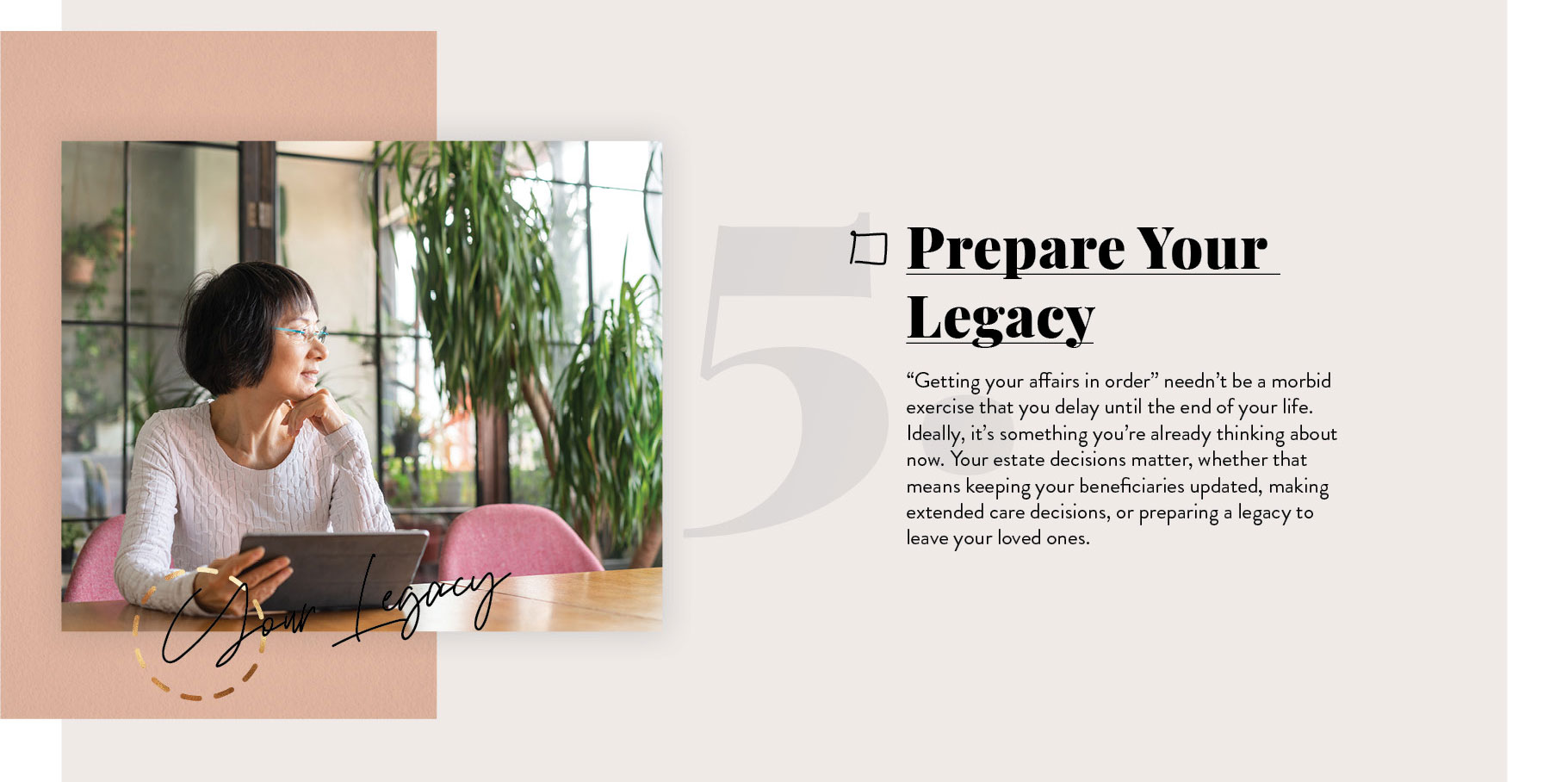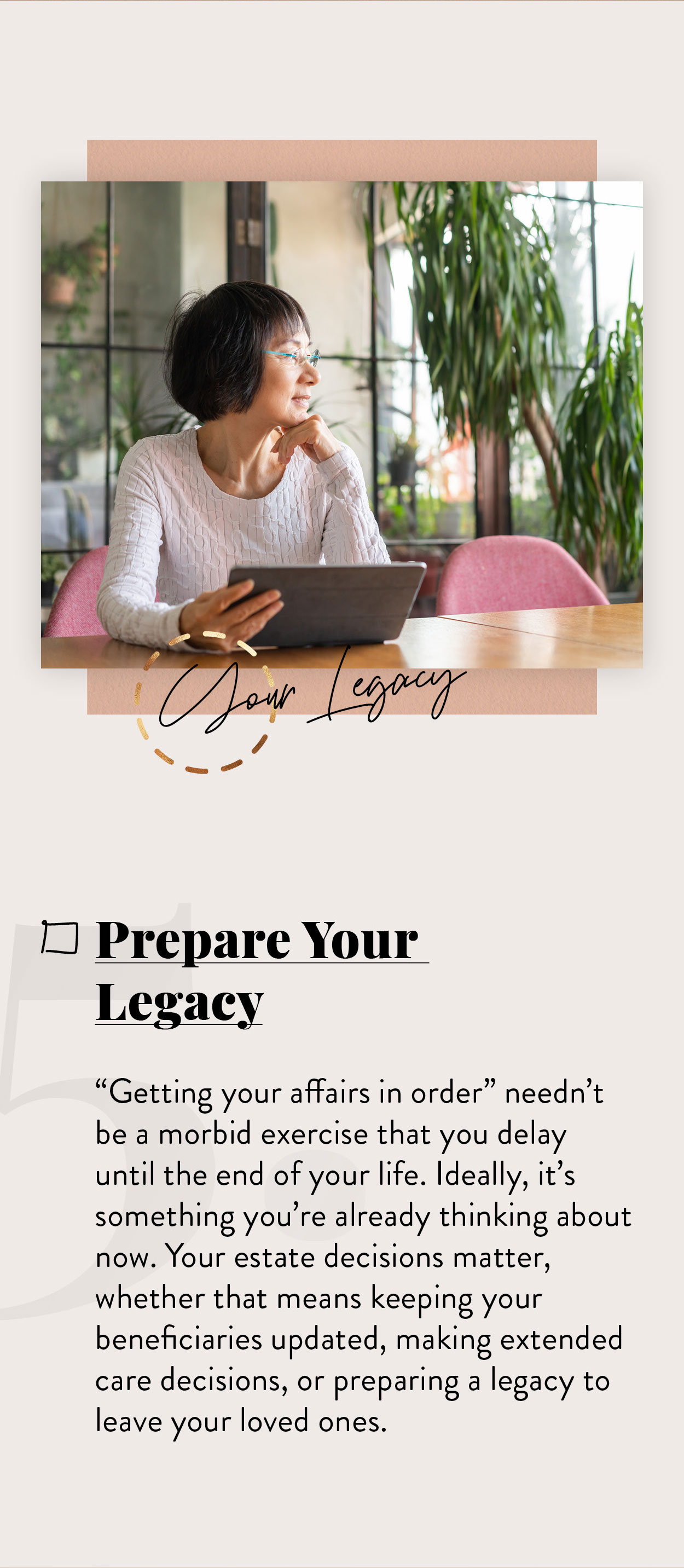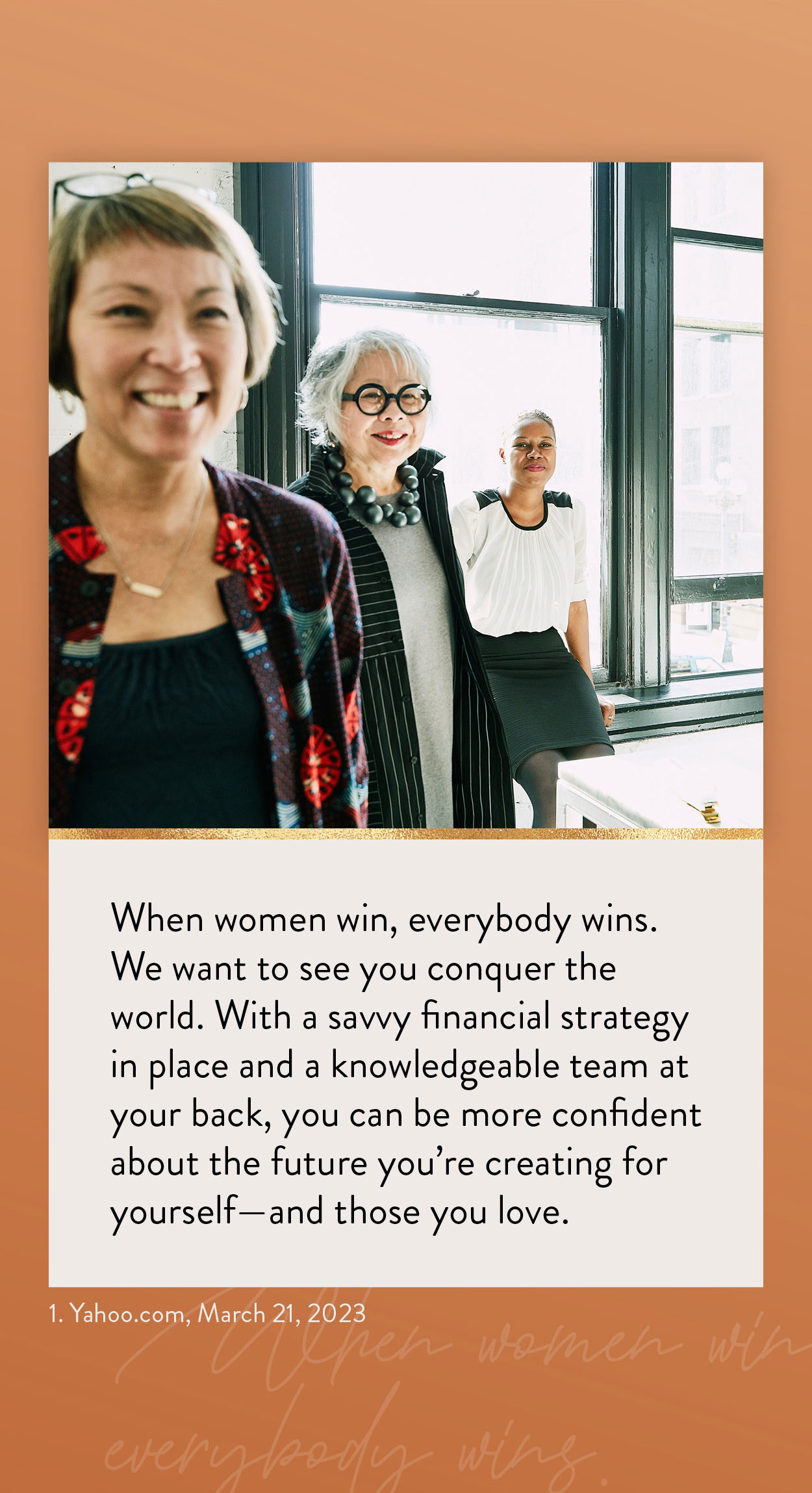 Related Content
Only 23% of millennials say they understand term life insurance. Did you know that parents play a more significant role in planning with this generation, than any other?
Take the long view - 5 tips for staying on track even during volatile times
Women in financial services are some of the most progressive women in the world.