Six Surprising Facts About Retirement Confidence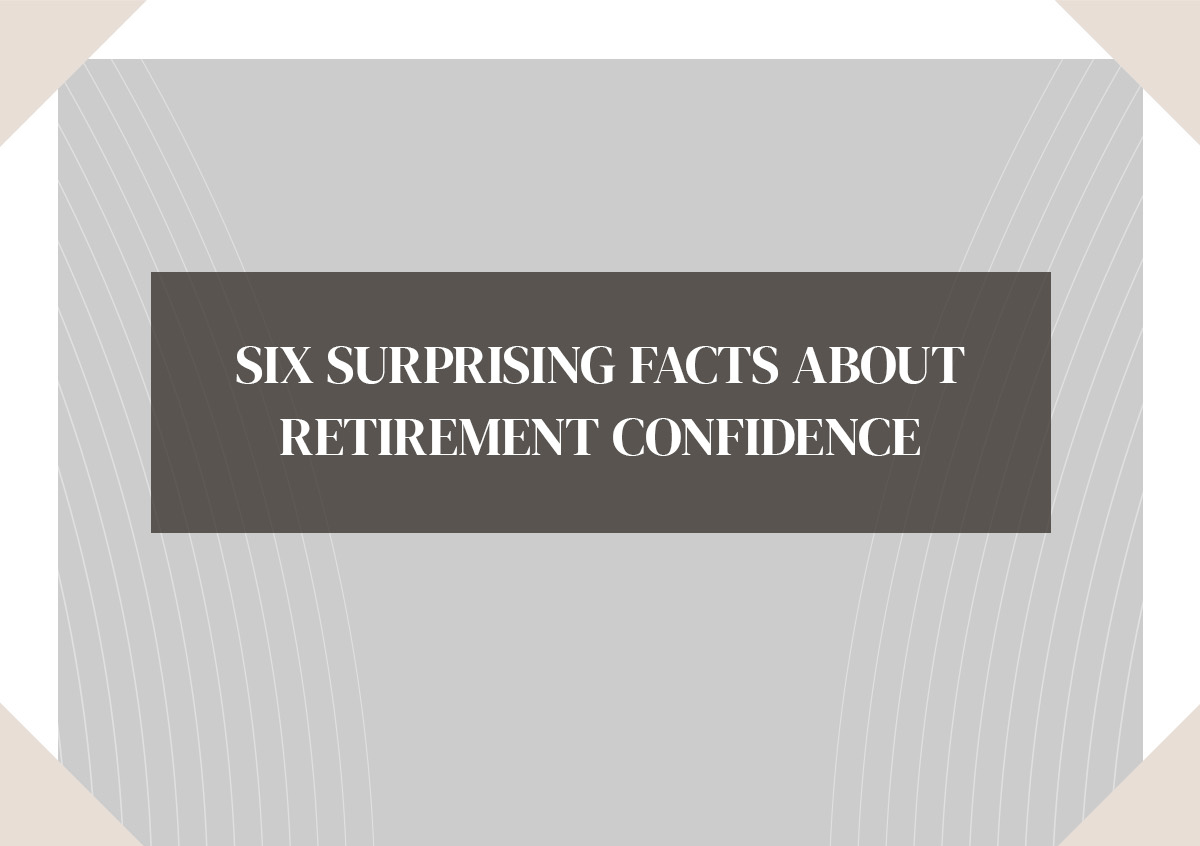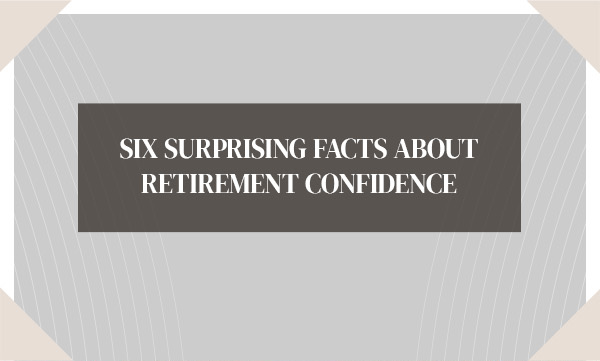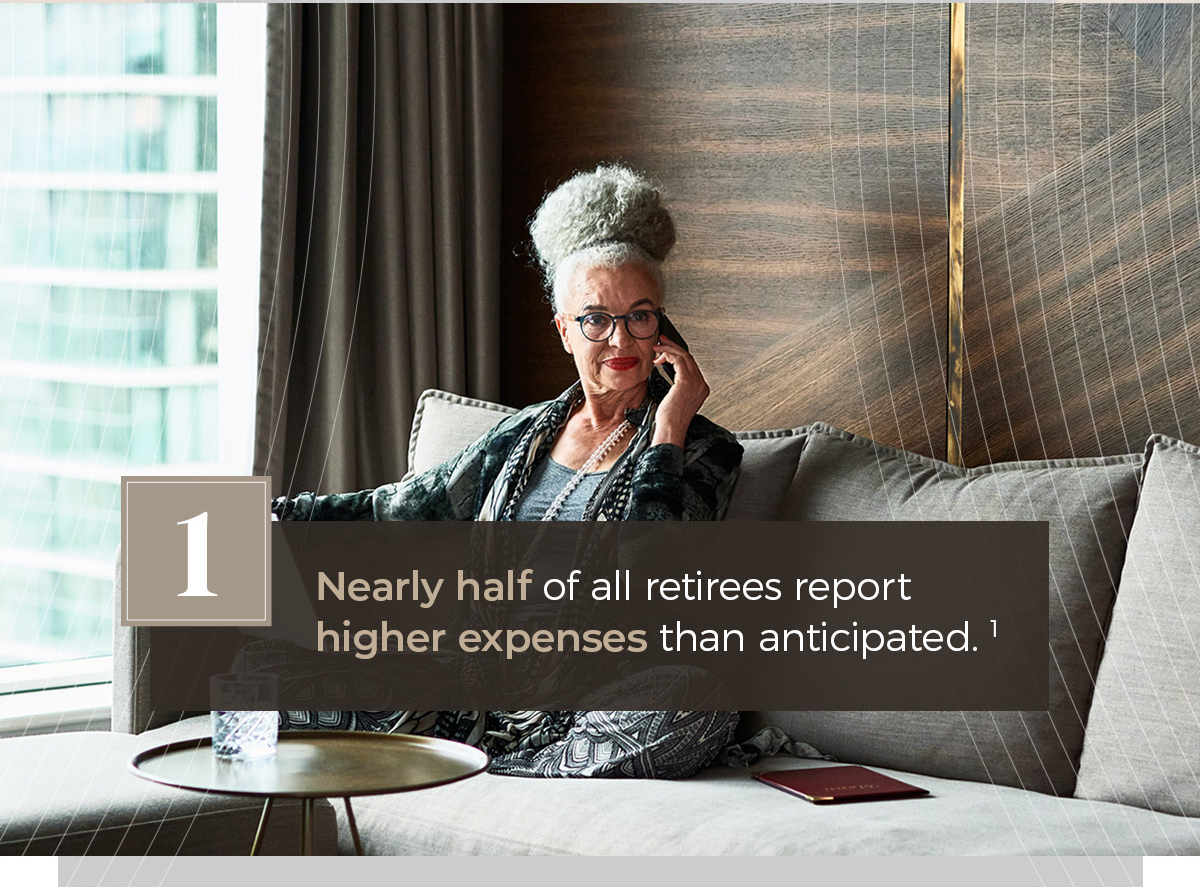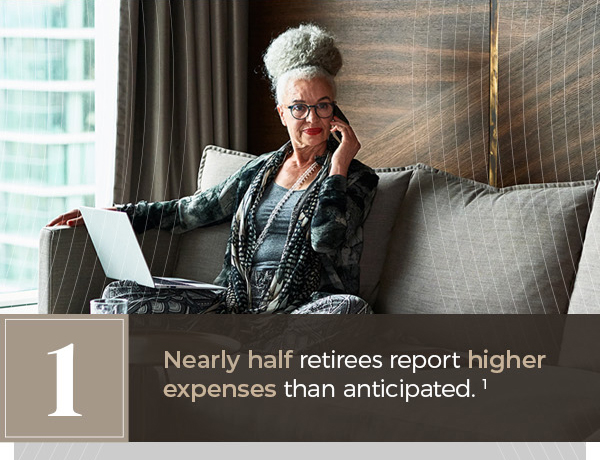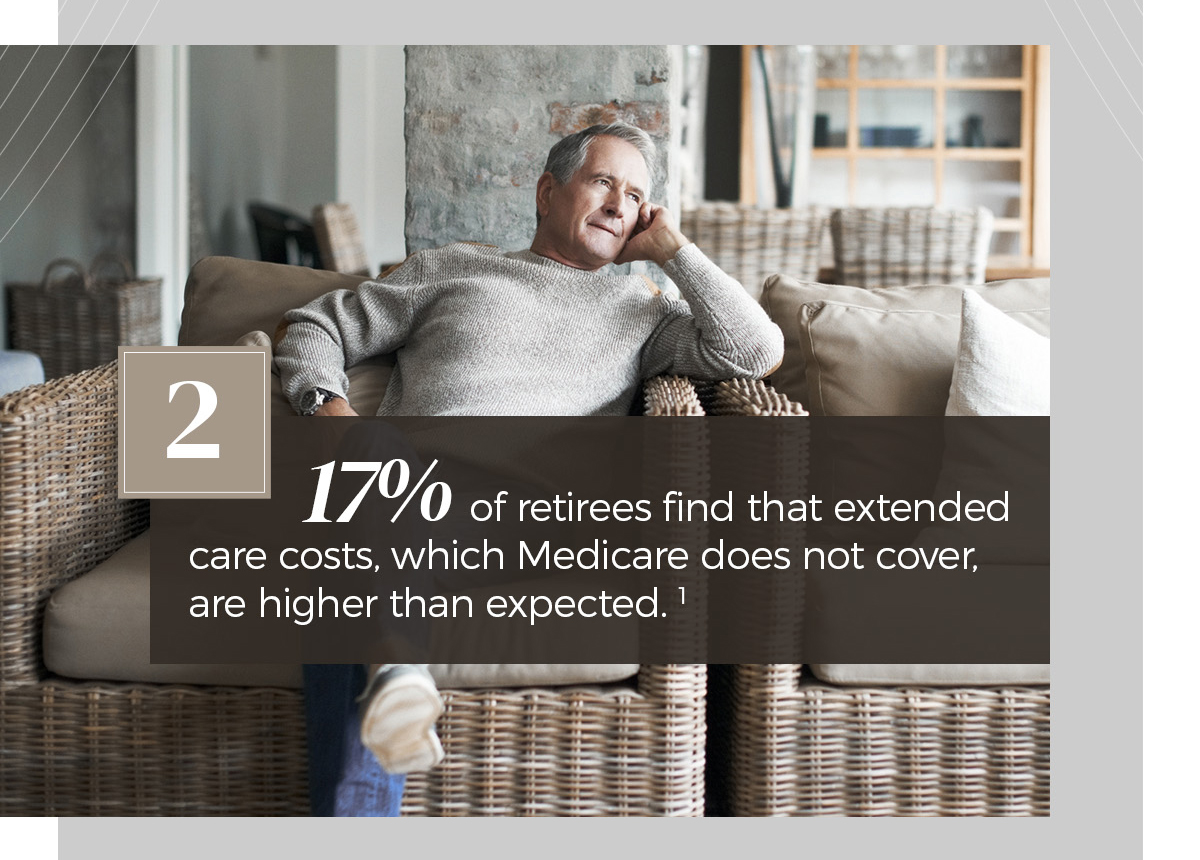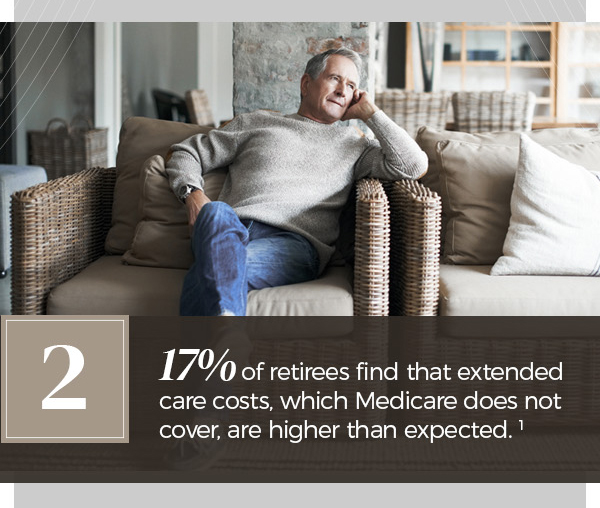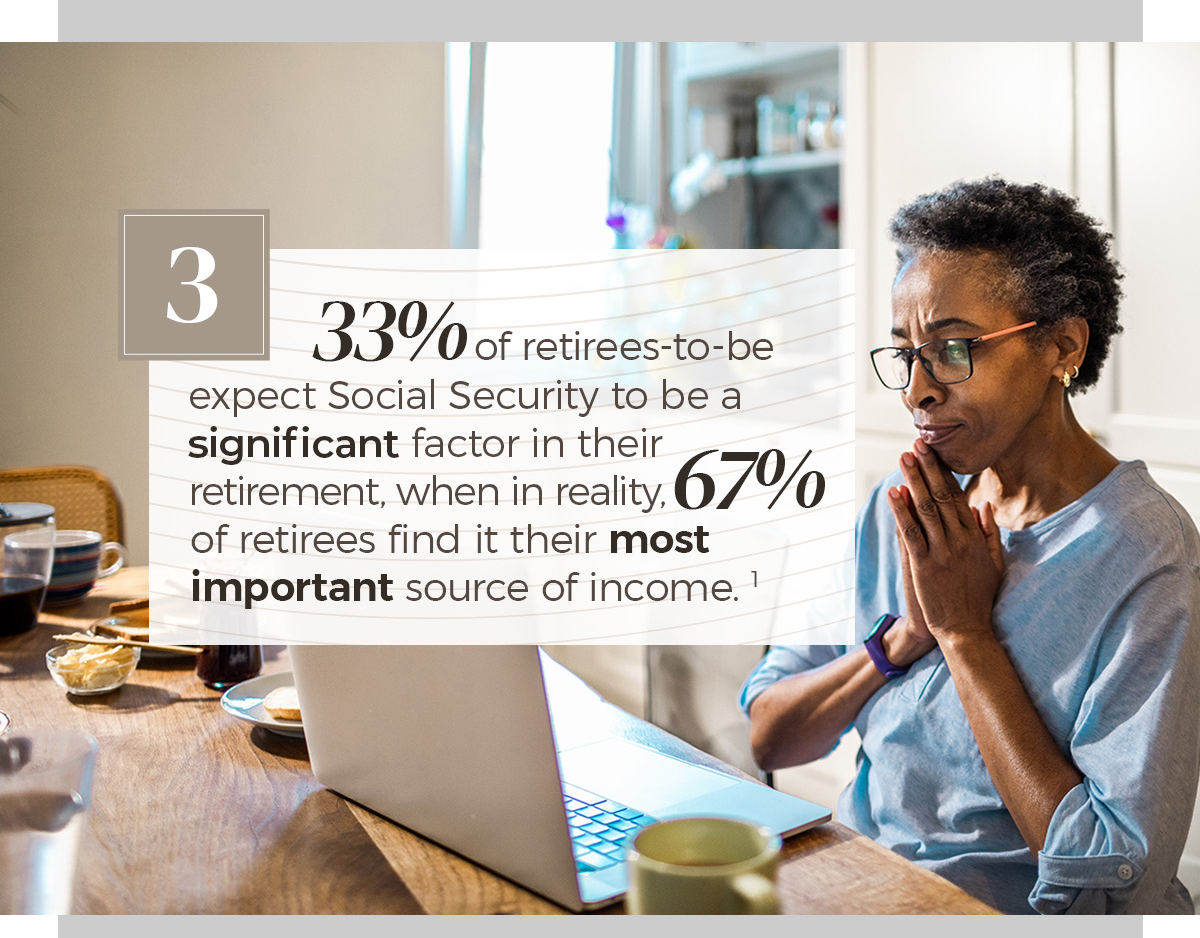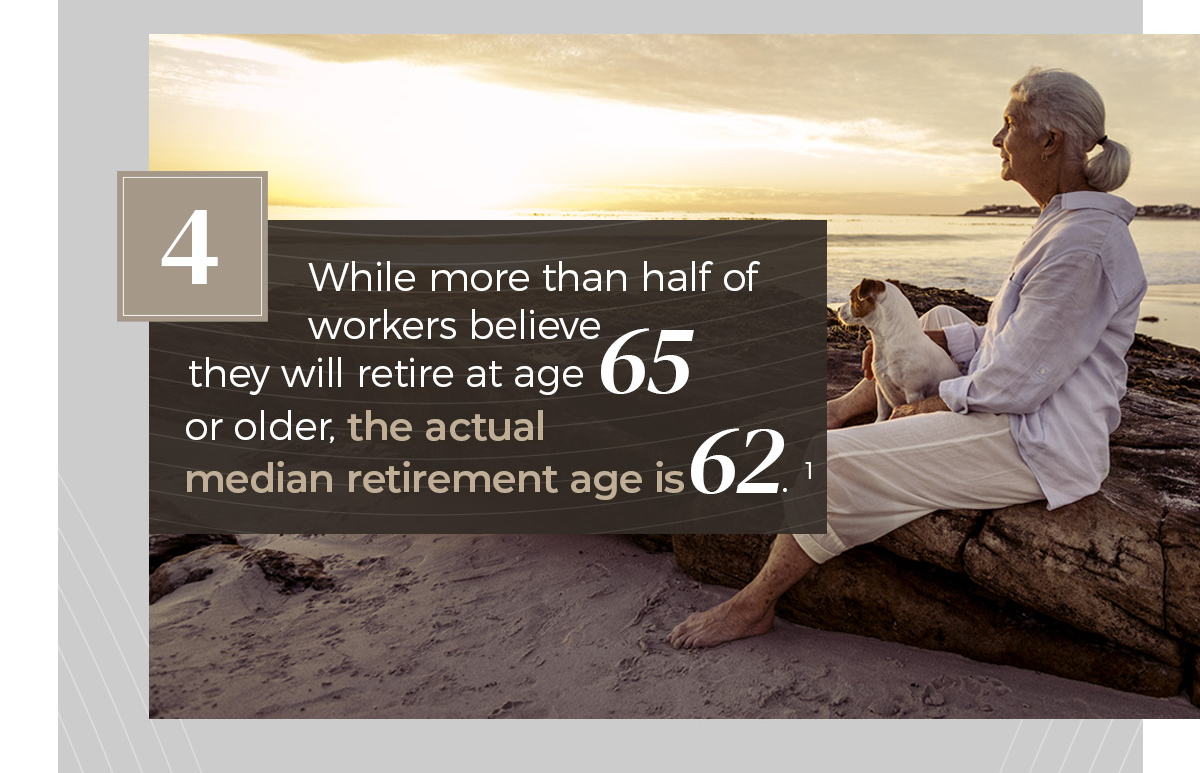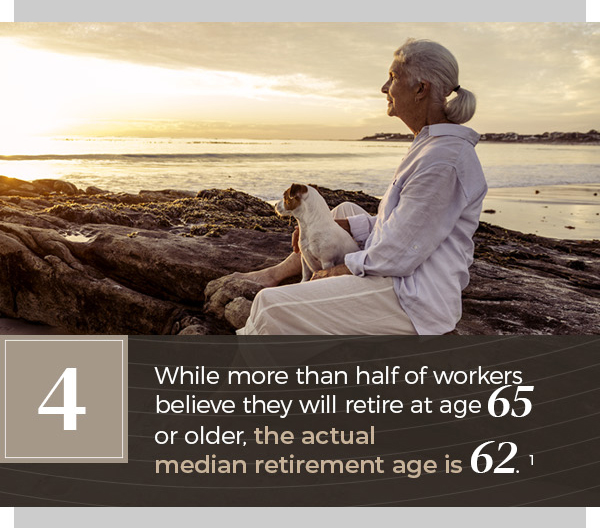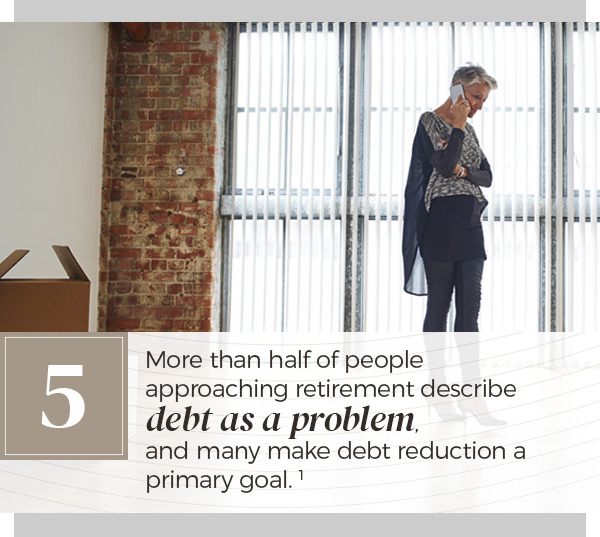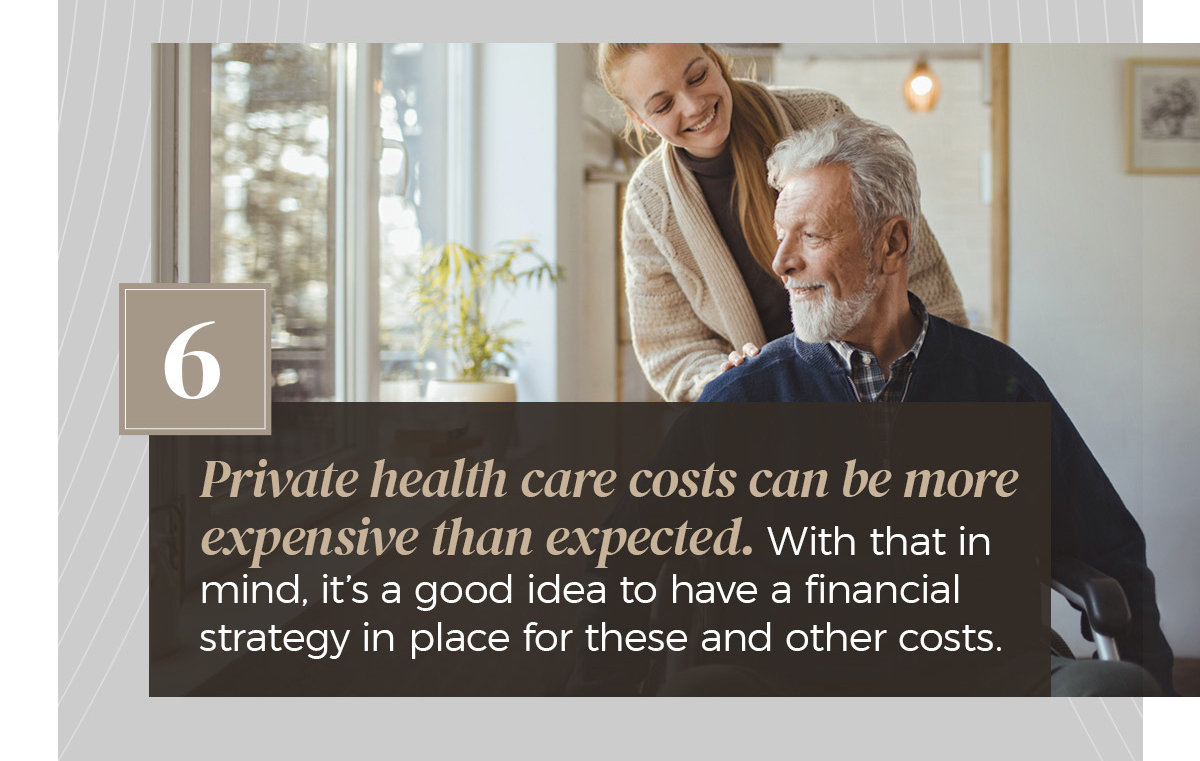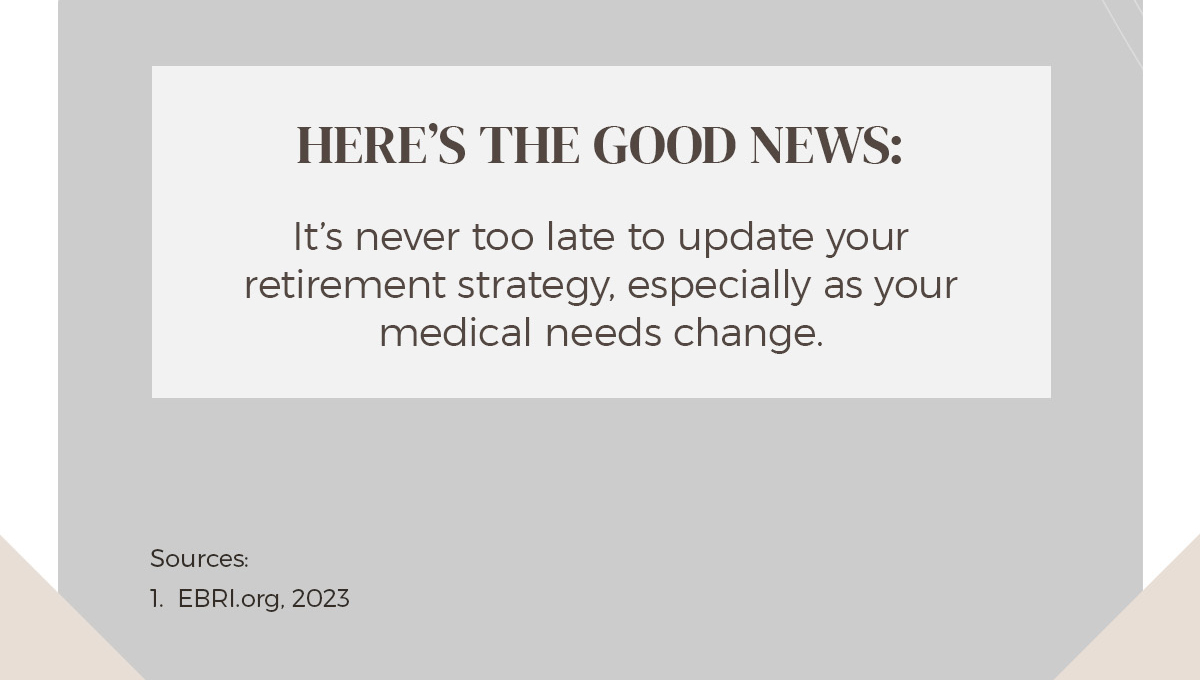 Related Content
People develop their relationship with money from a young age. Yet it is never too late to change a bad financial habit.
Without even realizing it, most people are familiar with protection-first thinking. If you remember travelling on an airplane in a not too distant past, you would recall this important point in the safety demonstrations "In the event of sudden decompression, secure your own oxygen mask before helping others."
LGBTQ people are subject to unique stresses that affect how they feel about their financial future.